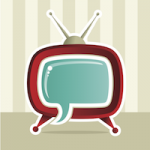 Did you know that, according to a recent study by Nielsen, around four out of every five smartphone owners now use their device whilst watching television? Shea Bennett posts an interesting infographic that takes a closer look at social television and the rise of the second screen on AllTwitter – TV Goes Social – The Rise Of The Second Screen [INFOGRAPHIC]
Michael Cohn reminds Business2Community readers that relationships are at the heart of social media success for your business. He writes in Relationship Building Through Social Media that your online strategy must include the concept in some form and you should keep track of how much return on investment those relationships are bringing to your business; and offers several other principles to follow.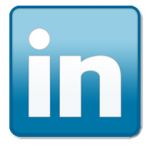 Are you using LinkedIn to generate leads or referrals? Brad Friedman at SocialMediaToday is guessing that there are features you may not be aware of in LinkedIn Company Pages: 5 Things You're Probably Not Doing and thinks it's time that you take advantage of the feature-rich LinkedIn Company Page.
Online video can engage an audience, help viewers retain information, and assist customers in remembering a brand. But how can you go one step further… and make your videos social? MarketingProfs' Jeff Fissel explains in Six Ways to Make Your Video Strategy More Social that video actively engages the users by soliciting comments, questions, and feedback; it creates conversations that take your videos to the next level.