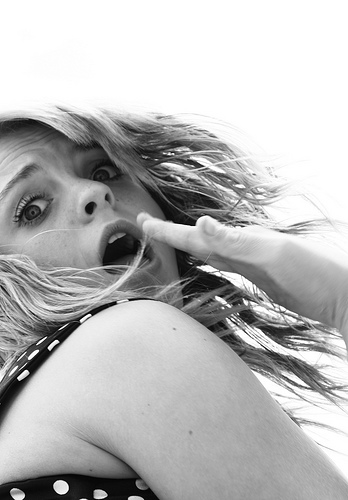 Top 10 PR blunders of 2010
Is there anything more satisfying than reading about the PR trials and tribulations of others to reassure you that you're doing everything correctly? Read on to find out – unless you're on the list… in which case, move on to the next pick. :)
Finding the Sweet Spot for Journalism and Social Media
There's no doubt that mainstream print media entities are still trying to figure out who should be running social media within their respective organizations. This AdvertisingAge post from Thomas Pardee explores how the New York Times, the Wall Street Journal and USA Today are handling the task.
One-third of Brands Converting via Social Media
Stats abound in this MarketingProfs recap of a recent R2integrated survey that found over one-third of participating companies have been able to make cold hard cash through their social media efforts. That number is projected to increase throughout 2011, as over 60% of marketers surveyed will be increasing their budgets for social.
Leaked Slide Shows Yahoo Is Killing Delicious & Other Web Apps
As an avid user of Delicious, I was saddened to hear that Yahoo will be pulling the plug on the well known bookmarking service in addition to several other acquired services. Luckily, there's an export feature in the Delicious settings section to download and save your links. Mashable's Jolie O'Dell gives the rundown on the story, via this post.
6 Social Media Success Metrics You Need to Track
Social Stratagist Jay Baer shares several "undervalued" sources of social metrics that you should consider adding to your measurement routine.