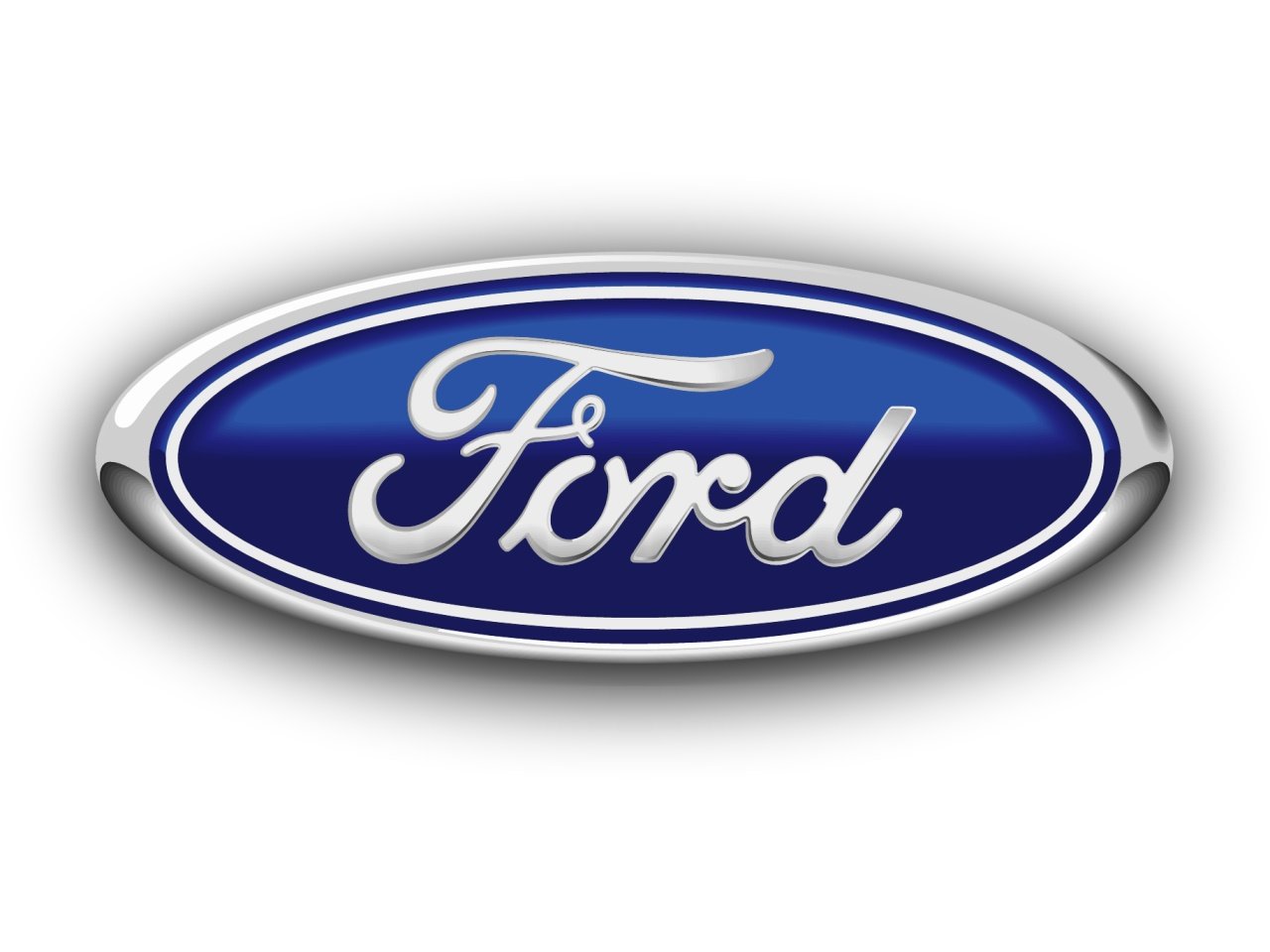 5 Reasons Why Ford Continues to Kick Butt
Ford created a good amount of social buzz this week with the unveiling of their all new 2011 Explorer. This Clickz.com post from Liana Evans provides insight that brands can learn from on why Ford continues to succeed in the social space.
Forrester Recommends Caution with LBS
Mike Schneider challenges Forrester's stance on Location Based Services they published in a recent report, and he provides an alternate point of view that should definitely be considered.
B-Schools All A-Twitter Over Social Media
Brace youself for a new wave of Social Media experts. This Bloomberg Business post from Sommer Saadi explores the new trend where business schools are starting to offer MBA courses on Internet Marketing and Social Media Strategy.
Altimeter Report Provides Facebook Page Guidelines, Benchmarks
Dave Fleet provides a brief overview and commentary on the Altimeter Group's free report entitled The 8 Success Criteria for Facebook Page Marketing.
To Block or Not to Block Facebook and Social Media in the Workplace
Klint Finley shares highlights from Cisco's Mid-Year Security Report that recommends "better security education and social media policies in the work place instead of technical restrictions" based on its findings on end-users accessing social media tools at work.