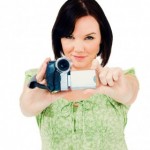 When consumers go online, they expect to receive the same personalized attention they get face-to-face, with engaging experiences throughout their decision-making process. To create those engaging online experiences, MarketingProfs guest blogger Jim Dicso gives readers Five Reasons to Create Online Videos for Your Customers.
Did you know that social media users who receive excellent service from their favorite brands go on to spend, on average, 21 percent more than non-social customers? Shea Bennett at AllTwitter posts more interesting findings from a recent study in Why First Class Customer Service Is The Key To Social Media Success [INFOGRAPHIC].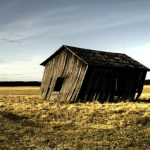 Looking for Sure-fire ways to improve your brand's social presence? Social Media Strategist Stephanie Sholnik offers solutions to maximize your productivity to ensure your social media efforts are paying off and benefiting the business on iMediaConnection.
Social Media Overload? Focus on Your Audience, Not the Tools writes Steve Goldstein of The PR News Blog in his latest post that takes a look at how PR professionals can manage it all and show proof that the time invested in each platform is paying off on the bottom line.