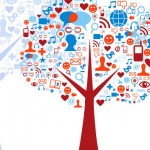 Stephanie Shkolnik takes a look at the components critical to long-term success as you plan your social strategy in How social actually impacts your bottom line via iMediaConnection.
Social media amateur aficionado Dr Layla McCay attends five Social Media Week events and brings back Five Social Media Lessons From the Cutting Edge for The Huffington Post.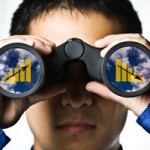 MarketingProfs' Chris Chariton explains why marketers should focus on content creation, online marketing, and technology in the article Five Trends B2B Marketers Need to Understand to Succeed in 2012.
Adam Vincenzini rounds up some of the latest tools and apps that are generating some buzz online in This week's most useful new social media tools via TheNextWeb.