Forbes contributor, John Rampton, shares 10 SEO Tips For Marketing Your Startup in 2015. Check out his ideas on how to keep it simple and focus on target key words and upfront research. According to Rampton, the new face of the Internet requires a fresh strategy when it comes to developing SEO that works to keep your business relevant in search engine results.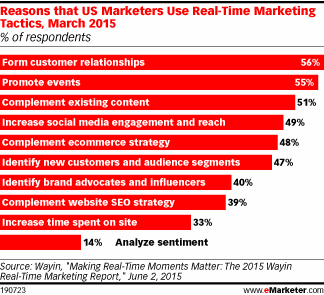 Recent research by Wayin finds that real-time marketers are funneling more money toward such tactics (RTM), and they're reaping the benefits. This emarketer article called As Real-Time Marketing ROI Increases, Spending Follows evidences that Real-time marketers are in it for the relationships, event promotion.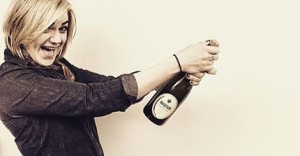 Rounding out the week with a little humor, PR veteran pens an opinion piece for PRWeek called In praise of the PR chaos, which pokes fun at the industry. Author Lottë Jones explains the glamorous life of PR to college students.